Sesje
Coaching holistyczny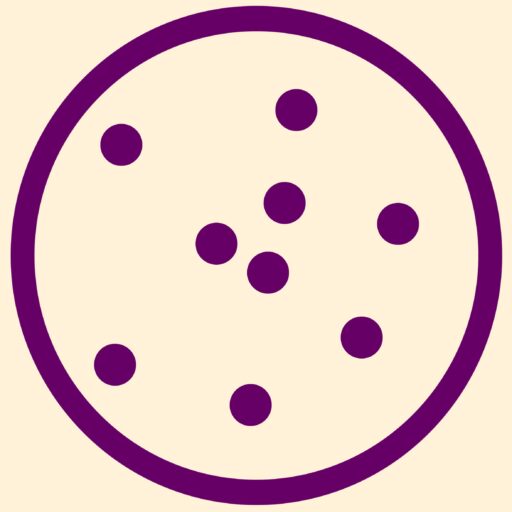 Praca z symbolami i drzewem rodzinnym
Spotkanie wstępne 45 minut
0 PLN
Sesja 120 minut
200 PLN
Przed spotkaniem wstępnym zachęcam do przeczytania artykułów i wykonania ćwiczeń (linki poniżej). Pomogą ci w budowaniu samoświadomości poprzez umiejętność nazwania swoich uczuć, emocji, potrzeb.
Spotkanie wstępne procesu coachingowego: poznanie narzędzi, coacha i praca z wartościami
Spotkanie wstępne w pracy z symbolami i drzewem: poznanie narzędzi, coacha, wybór narzędzia do pracy z intuicją bądź omówienie projektu drzewa rodzinnego
Drzewo Rodzinne i psychogenealogia
Pakiety
Jedną z niezłomnych zasad coachingu holistycznego jest dobrowolność, dlatego w przypadku coachingu polecam korzystanie z pakietów po rozpoczęciu współpracy i upewnieniu się, że to jest to czego szukasz.
Pakiet Wgląd
4 sesje x 120 minut
700 PLN
do wykorzystania w ciągu 3 miesięcy
Pakiet Zmiana
8 sesji x 120 minut
1300 PLN
do wykorzystania w ciągu 6 miesięcy
Sprawdź moją ofertę szkoleniową
Szkolenia z języka angielskiego – materiały autentyczne i porcja zabawy